Welcome to the Wallet Impact Resource page.  Here you can find all the tools and resources that I use and have mentioned on Wallet Impact.
I should also mention that I do have affiliate relationships with some of these tools but this does not in any way effect the reasoning why I chose them, but rather because they are specific tools that have helped me achieve my goals.
Over time I will be adding to this list as I learn more stuff and if you can't find something I mentioned in a previous articles you'll more than likely find it here as well.
My Top 5 Resources
#1 BlueHost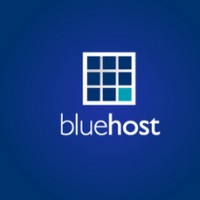 Bluehost.  Starting a blog or website is the best way to earn some extra income on the side to pay down your debts and improve your finances.
However in order to get that website up and running you will need some sort of web hosting that you can use to host your website on, and for that I recommend BlueHost.
With BlueHost they offers some of the most inexpensive hosting packages to help you get up and running for less than $5 a month and it's also the hosting company of my choice and the one I use to host Wallet Impact.  Check out BlueHost here.
 #2 Capital One 360 Savings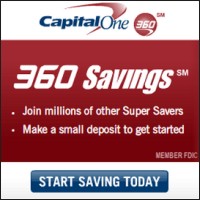 Capital One 360 Savings.  When it comes to your finances the first step to improving your situation is to make sure that you don't fall any deeper into debt and the best way to do that is to set up a savings account does this for you, and the one I use is the 360 Savings program from Capital One.
When I first started with 360 Savings I started with just $5 a week and now I'm contributing far more than that.  Plus it also allows you to put things on autopilot and saving can all be done automatically.
With 360 Savings they have no fees, require no minimum balance, and have attractive rates that make a great place to stash cash for your emergency fund.  Check out the 360 savings program here.
#3 Internet Business Mastery Academy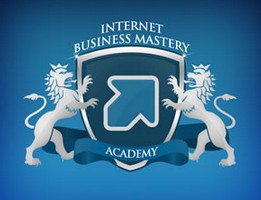 Internet Business Mastery Academy.  Looking to start your first online business?  It's important that you get started on the right foot.
When it comes to starting an online business there can be a lot of pitfalls and the Internet Business Mastery Academy is the program I used to help me learn how to run my online business.
The Academy offers step by step checklist, progress tracking, and even a private mastermind group to help you work through the issues might be dealing with.  Check out the Internet Business Mastery Academy here.
#4 Ready For Zero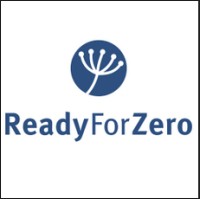 Ready For Zero.  Paying off your debt can be confusing and overwhelming at times.  I know because I was there at one point and time.
When it comes down to it you need a program to help you manage your debt and show you the fastest way to get it done and that's why I prefer Ready For Zero.
With Ready for Zero you can get a personalized plan that you can manage right from your smart phone or tablet to help you visualize your progress, and best of all this program is completely FREE to sign up for.  Check out Ready For Zero here.
#5 Mint.com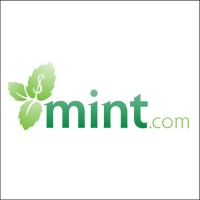 Mint. Setting up a budget can be a tough thing to do especially if you've never done it before.  I've failed tons of times creating budgets until I found Mint.
With Mint they do all the heavy lifting for me by putting all of my bills in one place so I can manage them, set goals, track my spending, and best of all it's completely FREE.
This is the easiest way I've ever found to run and manage a budget.  Check out Mint here.